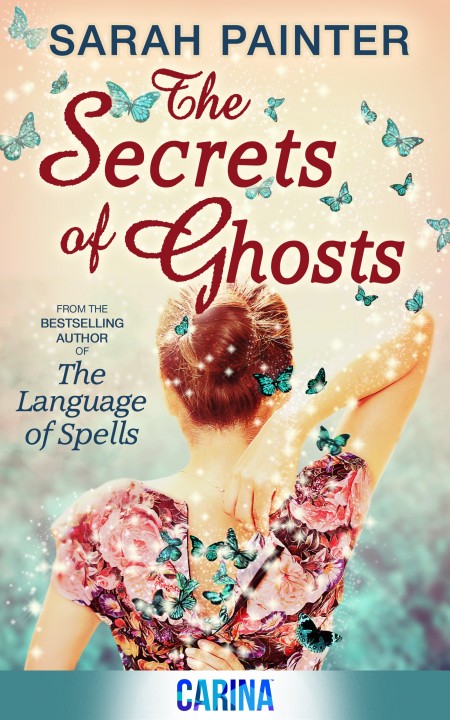 The Secrets of Ghosts is the follow up to The Language of Spells. 
On her twenty-first birthday Katie Harper has only one wish: to become a real Harper woman. Mystical powers are passed down her family generation after generation – some even call them witches – yet every spell Katie attempts goes disastrously wrong.
When her magic does appear, it's in a form nobody expected and suddenly Katie is thrown into a dangerous new world with shadowy consequences. For the realm of the deceased is not as peaceful as she once thought. The dead are buried with their secrets and only Katie can help the ghosts of the past finally find peace.
If that is what they are looking for…
Available from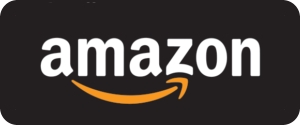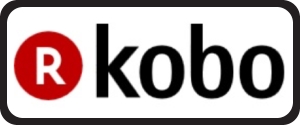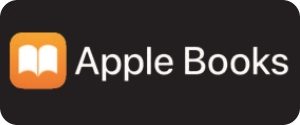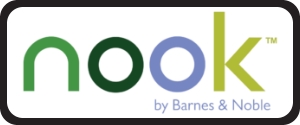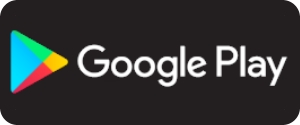 Here are some nice things people have said about it:
'I thoroughly enjoyed The Secret of Ghosts. It was just as magical and just as enjoyable as The Language of Spells and I am soooooo glad Sarah Painter decided to go back to Pendleford… I really do love magical fiction and I think Sarah Painter is one of the best at giving you a realistic look at magic and all that comes with it.' Leah at Chick Lit Reviews and News.
'An enjoyable, escapist read, light hearted romance and a bit of paranormal who dunnit.' Zeannie Zelos Book Reviews
'Another first class read from Sarah, who effortlessly paints a picture of a slightly magical, perfectly romantic and in this case rather creepy world, where a young witch's powers aren't quite what she hoped for.' 5* from D.Wood on Amazon.co.uk