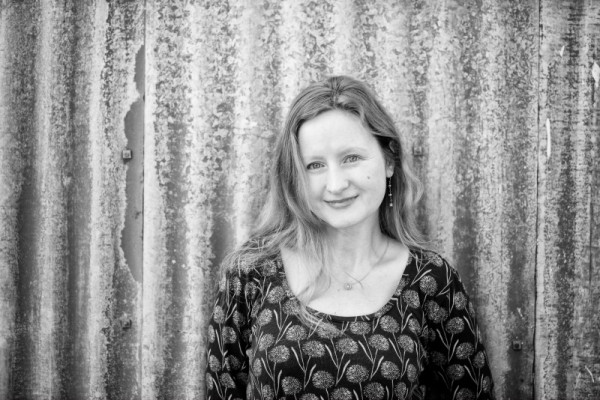 Before writing books, Sarah Painter worked as a freelance magazine journalist, blogger and editor, combining this 'career' with amateur child-wrangling (AKA motherhood).
Sarah's debut, The Language of Spells, became a Kindle bestseller and was followed by The Secrets of Ghosts, The Garden of Magic and In The Light of What We See.
She also podcasts about writing (and interviews other authors and creative-types) at www.worriedwriter.com
Sarah is represented by Agent Fabulous (AKA Sallyanne Sweeney) at MMB Creative.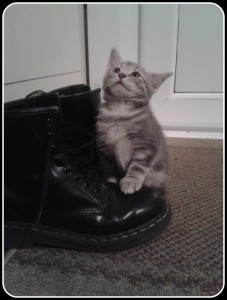 Sarah lives in rural Scotland with her children, husband, and a grey tabby called Zelda Kitzgerald.
She drinks too much tea, loves the work of Joss Whedon, and is the proud owner of a writing shed.