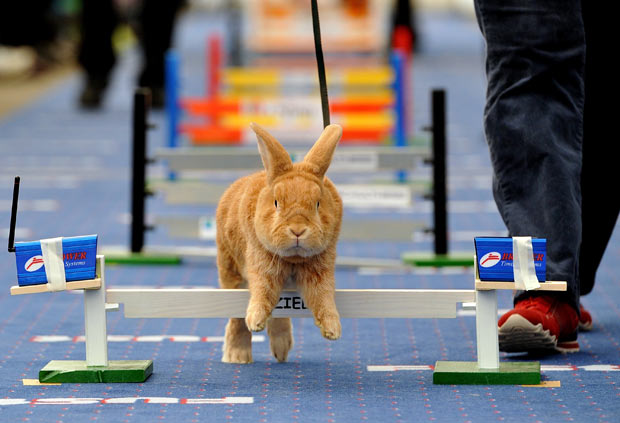 Ooh, this post  by Alice Bradley is good. Yes, it's advice I've heard before, but put in a very compelling way.
Also, I thought it might be timely… By this point in November, many of us are despairing of ever hitting our NaNoWriMo (or KazNo!) targets or may even have given up the challenge completely.
While I love the crazy-beautiful insanity of NaNoWriMo, it isn't for everyone. It is, after all, a massive challenge. If you don't manage it, does that make you less of a writer? Less of a creative person? No!
What I love about Alice Bradley's advice (in a nutshell; cultivate a creative habit of writing for 15 minutes every day) is its kindness and inclusivity. Almost everyone can carve 15 minutes from their schedule.
What I also love is that this kind of 'low-bar' setting has worked for me in the past when I've been feeling low or stuck in a rut. It's such an easy target (no set word count, just spend 15 minutes on your writing) that it's embarrassing not to hit it. And if you do miss a day? Well, there's tomorrow. And the day after. It's not a short-term challenge, it's developing a creative habit for life.
[Rabbit hurdling image courtesy of The Telegraph]