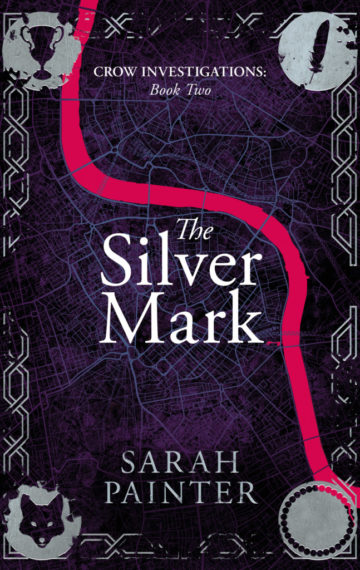 Available in:

Ebook, Paperback, Audiobook
THE SILVER MARK is the second book in my urban fantasy mystery series, Crow Investigations.
It's out NOW from all good book shops (you can also request it at your local library):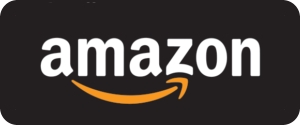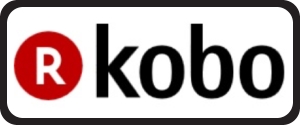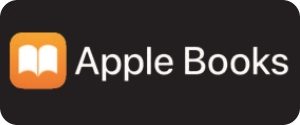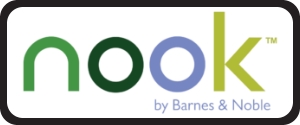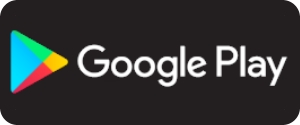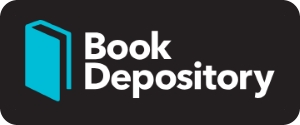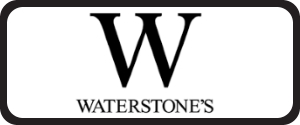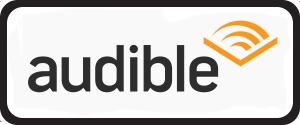 If you're after a paperback, you can support local bookshops by buying through uk.bookshop.org in the UK, or bookshop.org in the US:
UK:
US:
THE SILVER MARK features private investigator Lydia Crow and her magical (and slightly-dodgy!) family. After the events of book one (THE NIGHT RAVEN), Lydia has decided to stay in London and run her own firm – Crow Investigations.
London is Lydia Crow's city so when a man is found hanged under Blackfriars Bridge, she takes it personally.
Driven by her desire to improve her fledgling P.I. skills and an innate sense of justice, Lydia investigates. Even when it seems as if the Silver Family might be involved, Lydia refuses to back down.
The Silver Family, who run the finest law firm in London, have a gift for persuasion. In the Bad Old Days it was said they could make a man jump off a roof by convincing him he could fly. But that's all in the past… Isn't it?
Everybody wants something from Lydia: Her Uncle Charlie wants her to join the infamous Family Business, her ghostly flatmate wants her to test her power, DCI Fleet wants a relationship, and the Silver Family want her to keep her nose out.
Trouble is, Lydia has never been much good at taking orders. And London in a heatwave is a dangerous place to be… 
What reviewers are saying on Amazon…
'To love a series, you have to love the protagonist – and I do. Lydia is brave, witty, vulnerable, headstrong, and lovable, and struggles with a fierce sense of integrity… Tensions are building, conflicts are threatened, and there is an intriguing amount of undeveloped power hinted at for several characters. I'm very much looking forward to following Lydia in her future adventures. (May those adventures follow as soon as humanly possible!)'
'I'm a great fan of both Paul Cornell and Ben Aaronovitch, with their stories of Magical London. Lydia can certainly hold her own with the Shadow Police and Peter Grant.'
'I loved learning more about the magical families of London, and watching Lydia and Fleet's friendship develop.The Silver Mark was so exciting I read it in one sitting, ignoring all the other calls for my time, along the huge pile of other books which were before this one in the queue!
It is fantastic, and I can't wait for the next one.'