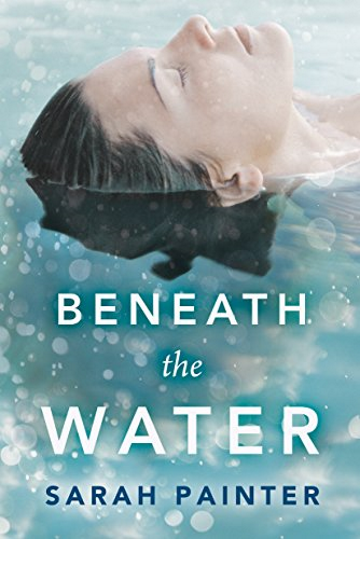 Publisher:

Lake Union

Available in:

Paperback, ebook and audiobook

ISBN:

9781542047012
Beneath The Water is out now in paperback, ebook and audiobook formats.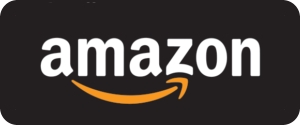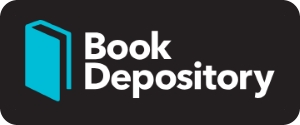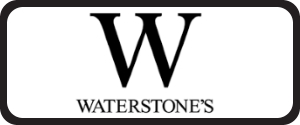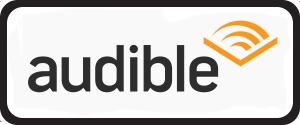 Beneath The Water is set in both Arisaig on the west coast of Scotland in the present day and amidst the medical community of Edinburgh in 1847.
Stella Jackson is broken-hearted after her fiancé leaves and she runs away to Scotland. Initially she stays with her best friend, but ends up working for the mysterious Jamie Munro in the beautiful, but remote, Munro House. It's a gothic love story set in a stunning part of the world with a historical strand which explores the background to some of the medical breakthroughs we take for granted today such as obstetric anaesthesia.
'I really enjoyed this story about secrets in the past and present… A very compelling read.' – Portobello Book Blog
'A little bit historical, a little bit suspense, and a lot of great writing.' – Five star Amazon.com review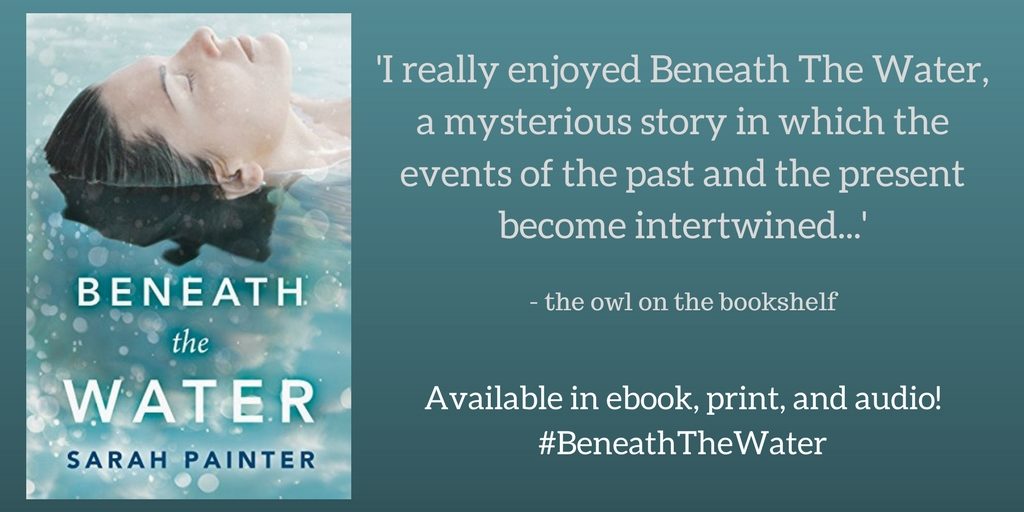 Publisher's blurb:
Munro House is the new start Stella needs. But it will also draw her back to a dark past…
Devastated by a broken engagement, Stella Jackson leaves her old life behind for a new start in rural Scotland. But when she arrives in the remote coastal village of Arisaig, nothing is what she expected.
At the edge of Arisaig sits Munro House; grand, imposing and said to be cursed by a string of tragic deaths. No less intriguing is its eccentric and handsome young owner, Jamie Munro, who hires Stella as his assistant while he pursues a seemingly impossible aim. Working through the great house's archives, Stella soon finds herself drawn in by a cache of increasingly erratic letters from a young Victorian woman about her husband, Dr James Lockhart, a man whose single-minded ambition has strange parallels with Jamie's.
Just as Stella begins developing feelings for Jamie, she discovers that the connection between the Lockharts and the Munros could have sinister repercussions for them both. She's finally found the life she wants to live—but is it all an illusion?
Like the sound of this book?
Why not add it to your 'want to read' list on GoodReads?

Thanks so much!
You can use your Audible credit to purchase the audio version. The audiobook is read by the talented Fiona Hardingham who also narrated In The Light of What We See.
You can also order it from your local bookstore or library.