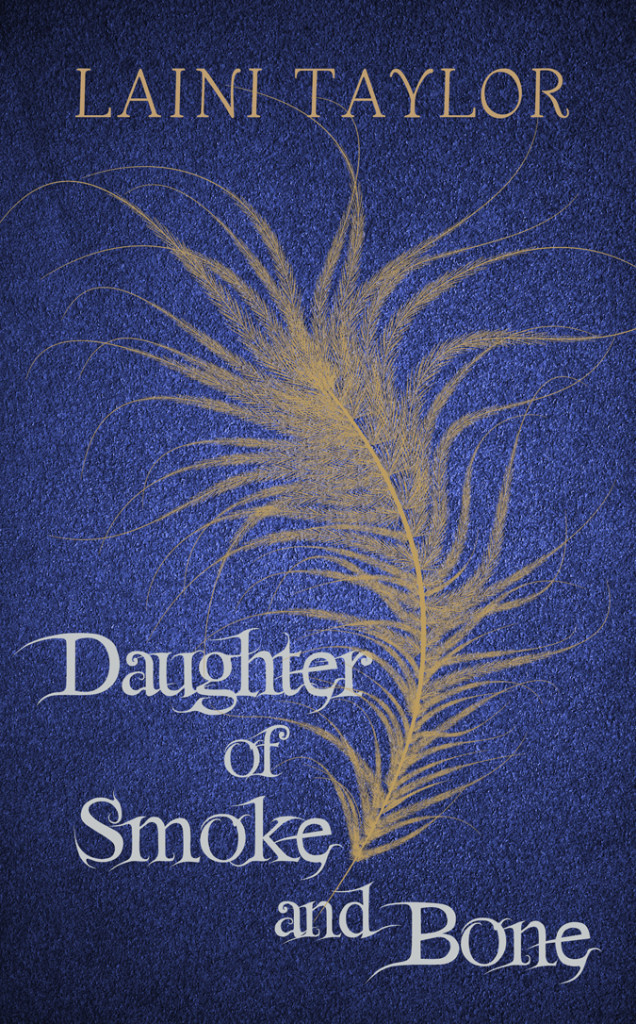 Eep! I couldn't be more excited about this book.
I first discovered Laini in her capacity as a visual artist via a Cloth Paper Scissors profile of her covetable Laini's Ladies line.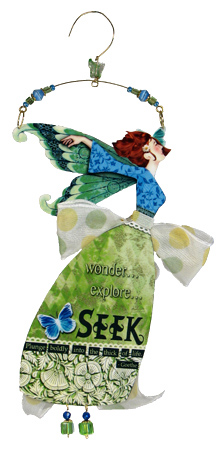 Next, I read the rather wonderful Blackbringer (which my daughter loved, too) and began reading her gorgeous and inspiring blog.
Her forthcoming book Daughter of Smoke and Bone sounds so up my street, it's like Laini wrote it especially for me…
Here's the back-cover blurb:
Once upon a time, an angel and a devil fell in love. It did not end well.
Around the world, black handprints are appearing on doorways, scorched there  by winged strangers who have crept through a slit in the sky.
In a dark and dusty shop, a devil's supply of human teeth grows dangerously low.
And in the tangled lanes of Prague, a young art student is about to be caught up in a brutal otherworldly war.
Whee! Yes, please!
It's out in the UK at the end of Septemenber, but you can pre-order it now.