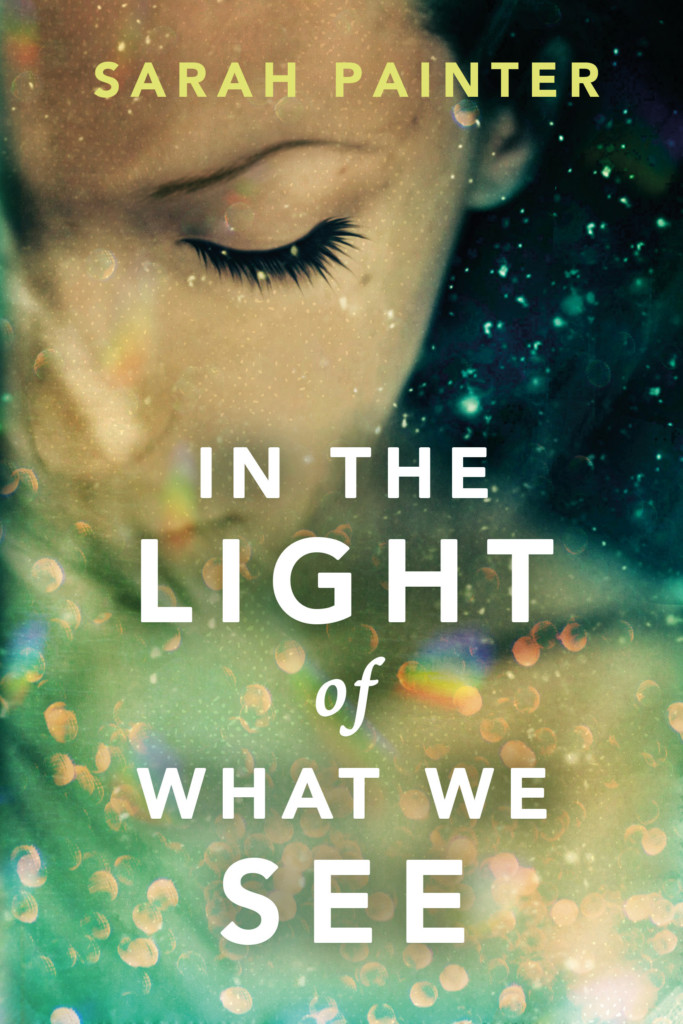 Available in:

Paperback, ebook and audiobook
In The Light of What We See is out now in paperback, ebook and audiobook formats.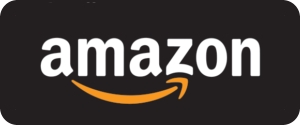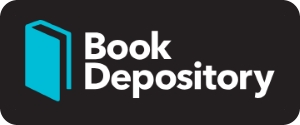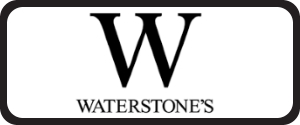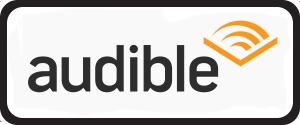 You can also use your Audible credit to purchase the audio version, or you can order it from your local bookstore..
It hit number three in the Kindle chart, and has over a hundred five-star reviews on Amazon!
Brighton, 1938: Grace Kemp is pushed away by the family she has shamed. Rejected and afraid, she begins a new life as a nurse. But danger stalks the hospital too, and she'll need to be on her guard to avoid falling into familiar traps. And then there are the things she sees…Strange portents that have a way of becoming real.
Eighty years later, Mina Morgan is brought to the same hospital after a near-fatal car crash. She is in terrible pain but recalls nothing. She's not even sure whom to trust. Mina too sees things that others cannot, but now, in hospital, her visions are clearer than ever…
Two women, separated by decades, are drawn together by a shared space and a common need to salvage their lives.
It was chosen as Kindle First pick for March and as a 'Book of the month' during April.  Here's the editor's note from Sammia Hamer, Lake Union:
I was completely transfixed by this book from the opening pages. Caught within the same four walls of a hospital but separated by time, kindred spirits Mina Morgan and Grace Kemp have visions showing them things no one else can see. Their journeys to decode their meaning and understand the urgency of their messages are enthralling, and as I reached the final chapters, it was a story I sacrificed several good nights' sleep for!

The book starts in August 2014 with twenty-nine-year-old Mina waking up in hospital with no idea of how she got there. She learns she's been in a near-fatal car accident and now suffers from amnesia. We accompany her as she battles to unlock her memories, unsure of what to believe and who to trust. The author, Sarah Painter, then adeptly interweaves Mina's story with Grace's, who in August 1938 was in the same hospital.

The turmoil, danger and heartbreak facing both Mina and Grace build to a dramatic climax, and I was gripped by their extraordinary bond. Despite being generations apart, these two women experience emotional conflicts that were both easy to relate to and timeless—universal struggles that have stayed with me long after finishing the book.
Some other nice things people have said about In The Light of What We See:
'I have one word to sum this book up: amazing. You could tell that everything about this book was well thought out and I loved every bit of it.' Liz Hewett, Novel Kicks
'In the Light of What We See was an absorbing story looking at both women's lives. I haven't read any of Sarah Painter's other books but on the strength of this one, I will definitely be on the look out for them. She certainly seems to have a knack for creating believable characters who I cared about and a story I was completely involved with.' Portobello Book Blog
'How the story intersected was fabulous, and just as magical as I've come to expect from Sarah Painter… In The Light of What We See is a book that will stay with me for a long time, with two female characters who had such good stories to tell, in vastly different ways, but both were just as important and I never wanted to be done with Mina to get back to Grace, or vice versa.' Bookish Escapes
'A gripping and suspenseful thriller combined with beautifully crafted characters that feel like friends.' Angelnetreviews